Group Q Phases Of The Moon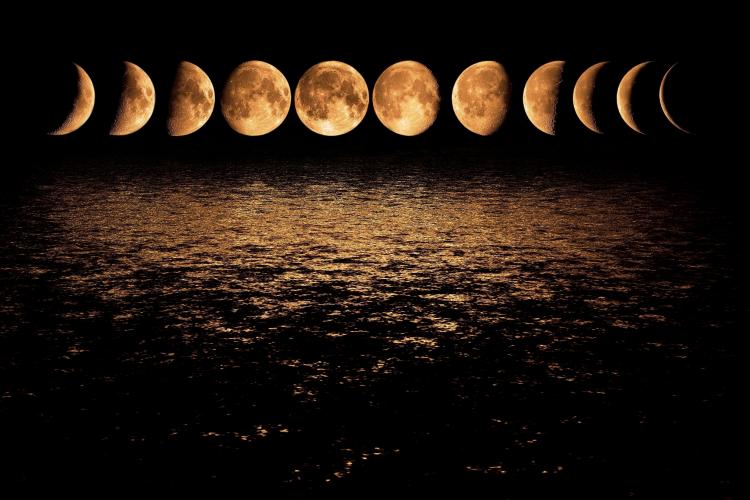 What causes part of the Moon to be lit up?
When the moon moves around the Earth it makes the moon appear in different shapes and sizes.
From Earth we can see the Moon develop from a thin Moon to a full Moon.
The Moon is illuminated because it reflects the light from the Sun.
THREE INTERESTING FACTS ABOUT PHASES OF THE MOON
The phases of the moon are new moon,waxing crescent, first quarter, waxing gibbous,young moon,waxing quarter,full moon,waning gibbous,waning quarter,waning crescent and old moon.
A full moon is ten times brighter than a half moon.only a small portion of light is scattered towards earth.
the light that we see is from 8.3 minutes ago so we are seeing light from the past.
page revision: 8, last edited: 20 Jun 2016 11:01